Welcome to the website for the McLennan County Historical Commission!
This commission was created to provide leadership and coordinating services in the field of archeological, historical, and cultural preservation focusing on McLennan County, Texas.
We are charged with the duty of implementing and maintaining programs, services and projects aimed at promoting, restoring, and preserving historically significant information, structures, sites, and landmarks in this county.
We welcome your interest and invite you to learn more about our programs.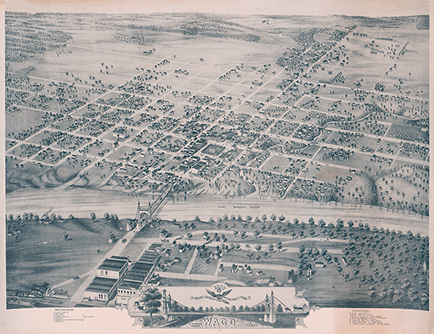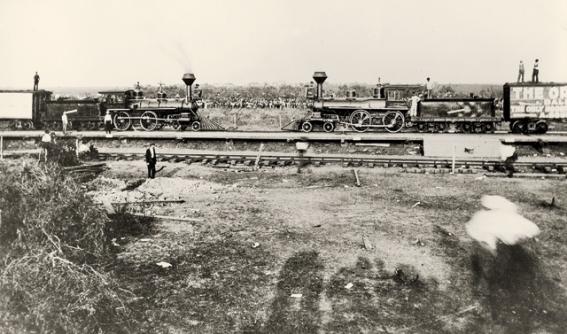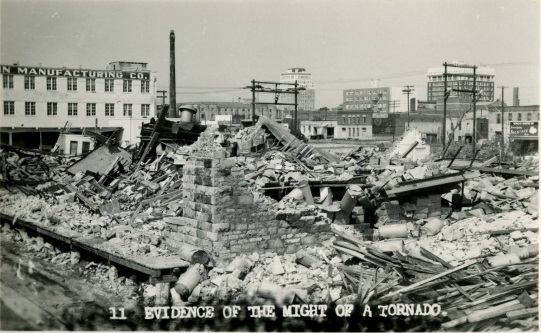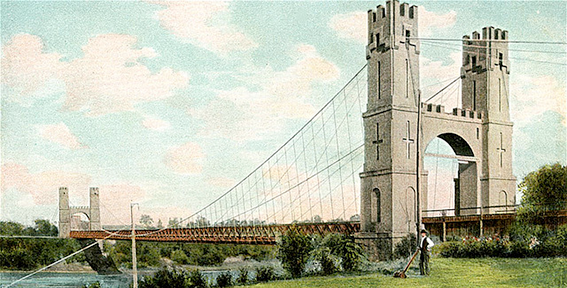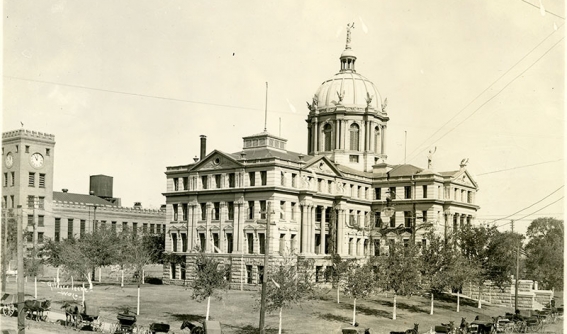 Go Out & explore mcLennan county's historical treasures!